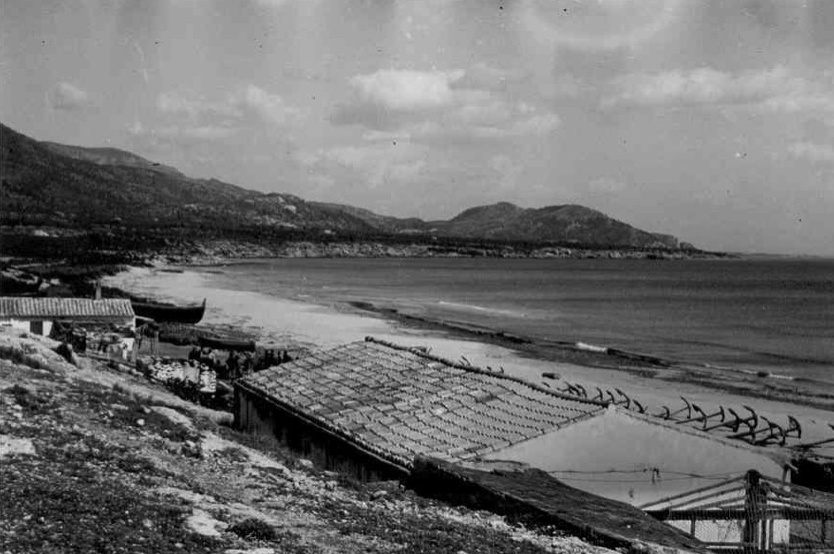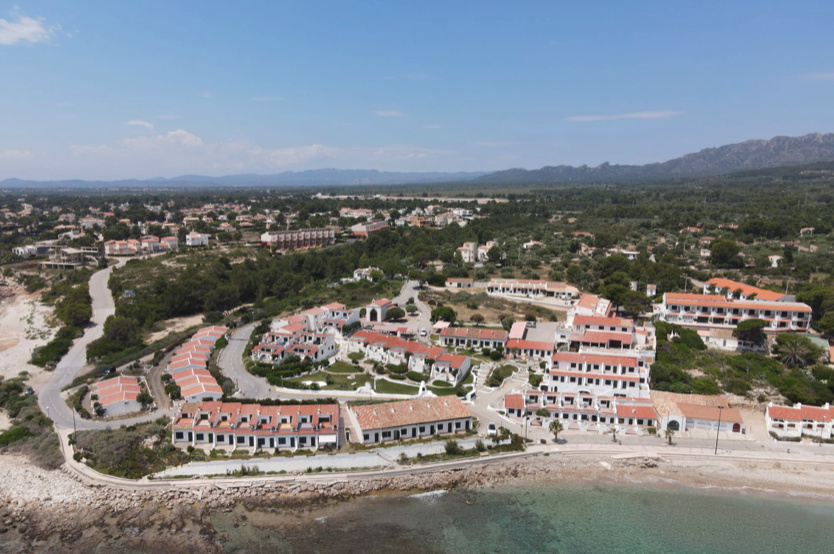 The name Almadraba refers to one of the oldest tuna fishing techniques. We know that in Roman times they already captured this species through a labyrinth of nets, becoming the means of subsistence for those locals. Entire families settled in what we know today as Platja de l'Almadraba, they built their humble homes with a single testimony: the sea.
The Reixach family, around the sixties, settled in this place. Mr. Juan and Mrs. María, turned that small fishing village into a warm corner full of white houses: La Almadraba.
Today, we can still breathe its essence and move to that fishing village. The white buildings, the sun and the sea breeze transport us to the past, keeping in mind that it is an idyllic place to relax and unwind.
Beaches bathed by the warm and crystalline waters of the Mediterranean, which will allow you to feel the magic of the place on your skin, surrounded by beauty and natural vegetation and immersed in a world of tranquility where you will feel relaxed and enchanted by the place.
L'Almadraba, stands out for its calm beaches and transparent waters. The proximity of the mountain to the Mediterranean Sea also offers us unique landscapes in the environment and offers the visitor a wide range to choose between relaxation and physical activity, between the sea and the mountains. The fusion of sea and mountains make this territory a unique destination to practice all kinds of sports activities. On the beaches you can play various sports on the sand, nautical activities.
A few kilometers from the beach, you can follow the trails of the Vall de Llors or the Mediterranean Path, the GR92 long-distance route on foot or by bike, play golf in one of the best Pitch & Putt courses in Catalonia, climb and climb. ferradas.
La Almadraba is located in the southern part of the Tarragona coast, 30 minutes by car and 45 kilometers from Reus airport. A few kilometers away you will find Fishing Villages such as: L'Hospitalet de L'Infant, L'Ametlla de Mar, L'Ampolla or Cambrils, which stand out for their Mediterranean gastronomy. Nearby we find the Ebro Delta 40 minutes away, and Port Aventura 25 minutes away. 5 minutes from the Calafat Circuit.
We offer a world created to be an authentic vacation center, with everything you need to be comfortable in a typical, suggestive place, with its secluded streets, its lampposts, its flowers and its peace by the sea.
Welcome to La Almadraba. An experience for the senses.